Struggling to Make Money with Your TPT Business?
Meet SEOTpreneur PRO
"Work Smarter, Not Harder" means reflecting on the TPT Content Creation Hamster Wheel with an SEOT mindset
No Contracts • Cancel Anytime
TPT STORE + PRODUCT FEEDBACK
STARTER WORDPRESS WEBSITE
TPT Sellers Just Like You Love Using SEOTpreneur PRO
See For Yourself…
No Contracts • Cancel Anytime
So, Why SEOTpreneur PRO?
If you're a TPT seller who's stuck on your journey towards financial freedom through your TPT business, we're here to help.
You want to hit the next level on your store and TPT earnings, but it's just not happening. You're trying lots of things, but you're starting to burn out.
That's where we come in!
Our SEOTpreneur PRO membership provides a different mindset to tackle this journey.
We help you embrace the process of doing inconvenient things until you hit success.
And the best part? You can start with a free 7-day trial, no strings attached.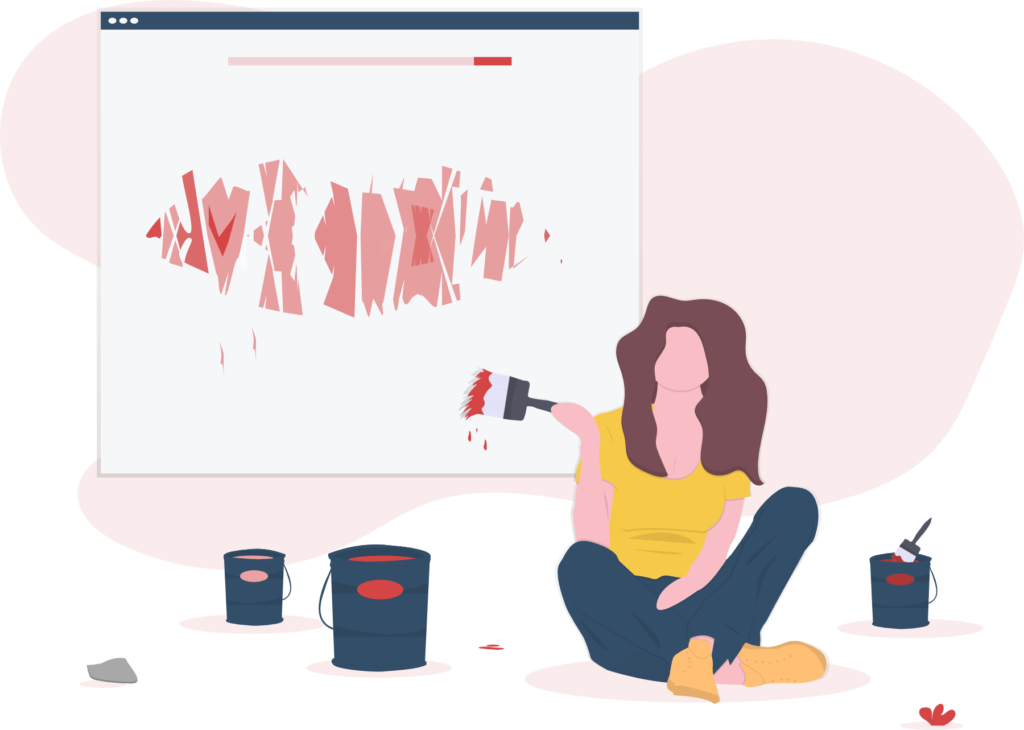 Effort alone is NOT enough
Your mindset is the secret to leveling up your TPT business
01.
STRATEGY
Find STRATEGIES that work.
02.
EFFORT
Apply EFFORT. (Work still required.)
03.
OPTIMIZE
OPTIMIZE and improve what works.
04.
TINKER
TINKER and see what happens.
Get off the Hamster Wheel!
You are the average of the five people you hang out with the most.
Are you hanging out with tPT Sellers who try to work with an SEOT mindset?
No Contracts • Cancel Anytime
Become an SEOTpreneur PRO member and get a front row seat as we build something special.
What do SEOTpreneur PRO members get?
This offer is currently under development and may change without notice.
A. Access to private group zoom class
The goal of the meeting is to chat about our TPT businesses and help each other grow. Check out this page to see the next event.
Zoom meetings will be recorded and posted so that other SEOTpreneur PRO members can watch and leave feedback.
B. One WordPress website on the shared SEOTpreneur network.
I think a lot of TPT sellers get stuck with this "Should I start a blog for my TPT store?"
That's not the right question. We should be asking:
"When do I need to start building on my own land (domain) to future-proof my TPT business?"
"How can I do real SEO to rank for keywords on real search engines like Google?" (By the way, TPT won't tell us this, but it looks like a third of the traffic on our TPT stores is coming from organic search engine traffic. Watch this video at 38:02)
This is your chance to tinker around with a teacher WordPress site:
You get to play with a new TEACHERpreneur WordPress theme. Here's a sneak peek.
The starting website domain will be YourSite.SEOTpreneur.com but if you already have your own domain, it's easy to point it here so your website lives at YourSite.com
NOTE: This WordPress site is on the SEOTpreneur network (a shared WordPress installation)
You'll have an admin account for your website, just like any other WordPress website, except you won't be able to install plugins or themes.
The SEOTpreneur network is running a multi-site WordPress / BuddyPress installation, so the plugins and themes available are already defined.
You also won't get access to THE HUB. To speed up your website, we use a cache. Think of it like a photocopy. In some of my YouTube videos, I show access to "the hub" to clear the static cache or the object cache to see immediate changes made on the site. You won't be able to clear your cache, so visitors to your site may see the old photocopy of your page until the cache gets cleared by the system later.
If you would prefer to have your own private WordPress installation where you can install plugins or themes, I bet you the budget product on my new SEOT hosting service is better than most WordPress hosting sites that newbies start with.
C. A larger voice in the kind of free content and affordable tools I create next
Should I focus on creating a free tutorial for the Google Data Studio (Looker) file seen in this video?
Should I focus on creating an affordable tool that helps you track in a Google Spreadsheet when people click on your website and when people purchase a product from your TPT store? (As seen in this video.)
So many possibilities!
But, I need to focus my time and effort. So I'm paying attention to my customer avatar for this SEOTpreneur side hustle:
TPT hamsters, and
TPT hawks
who are willing to pay $10 per month
because they see the value in this content.
Think you have what it takes to be a founding member and grab an early-bird SEOTpreneur PRO membership?
We are currently in private alpha testing, and I'm accepting a handful of people from the SEOTpreneur YouTube community to try out this site!
No Contracts • Cancel Anytime